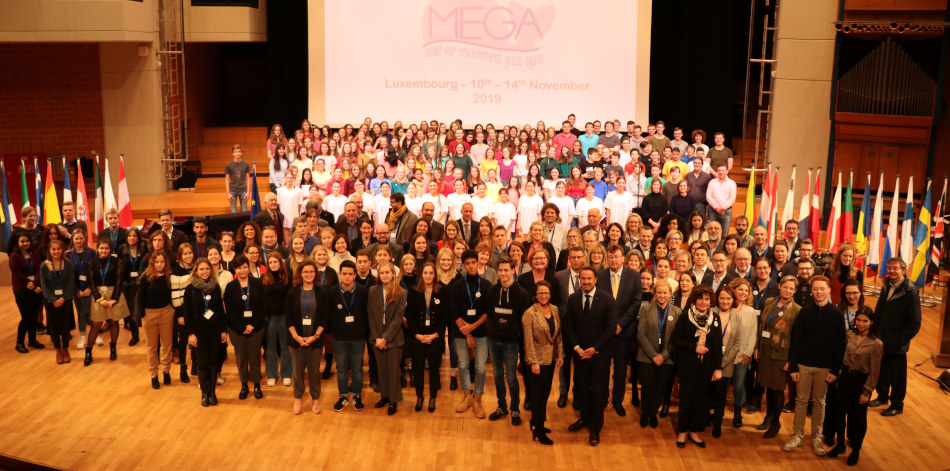 VIP Conference Namur 2018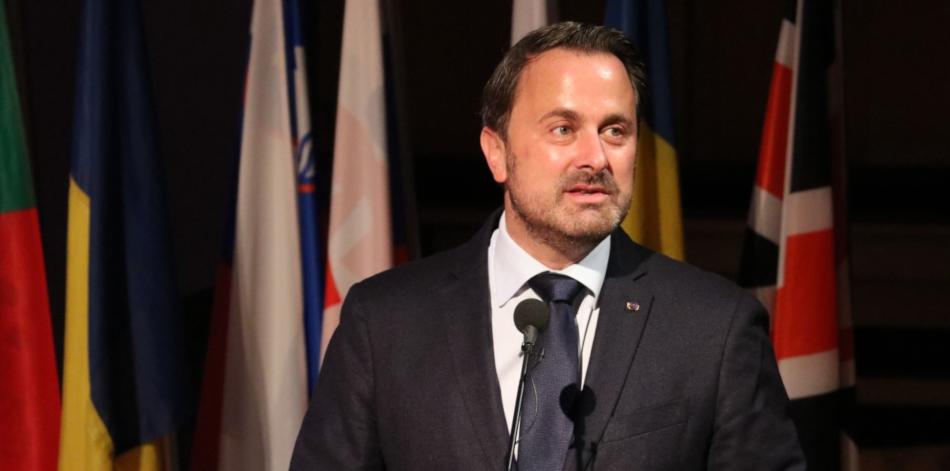 VIP Conference Namur 2018: The leading team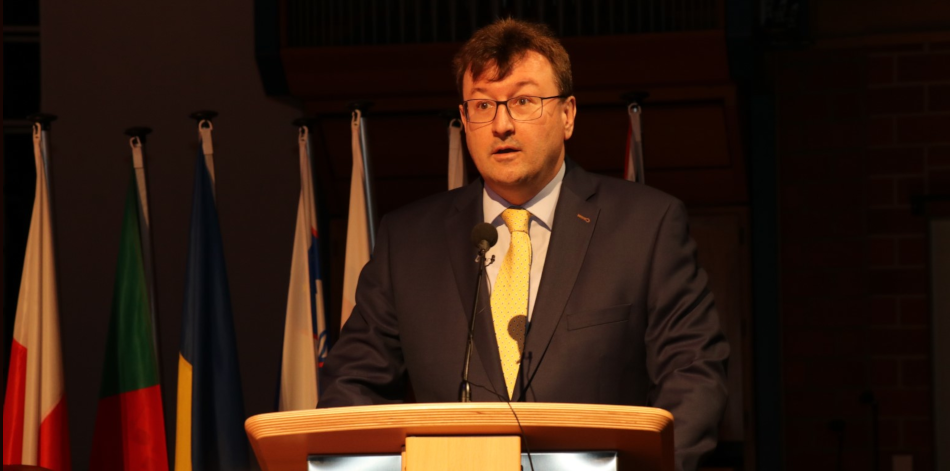 VIP Conference Namur 2018: Signing the new charter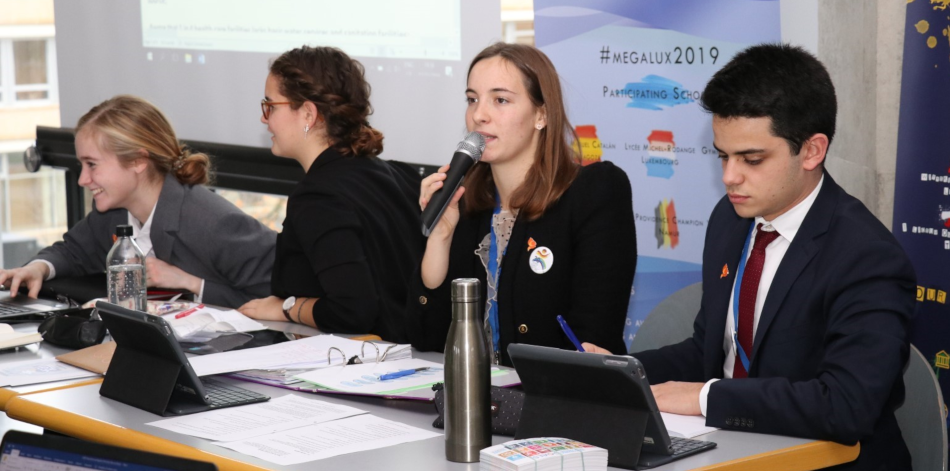 VIP Conference 2018 organised by Headmaster Olaf Mertens
Management
Jean Theis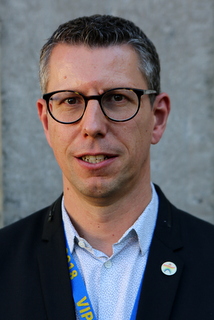 Lycée Hubert Clément Esch-sur-Alzette, Luxembourg
Maths teacher since 1991; deputy head from 2004 to 2014 and headmaster since 2014; first time involved in the Europroject network in 2005.
"Honesty is the best policy." Benjamin Franklin
Janka Mládenková
Gymnázium bilingválne Žilina, Slovakia
25 years of teaching experience: 9 years working in the school management as a deputy head responsible for the pedagogical matters; since 2009 a school correspondent in the Europroject network.
"Education's purpose is to replace an empty mind with an open one."
Satu Syyrakki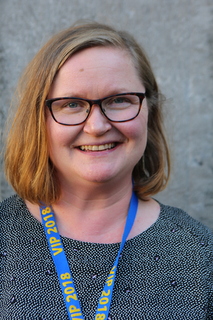 Schildtin lukio, Jyväskylä Finland
Guidance Counsellor; formely Finnish teacher (Finnish as second language)
Involved in the Europroject network since 2001; has been working in Schildtin lukio from 2000 on and been active in internationalization of the school ever since.
"Stay curious and keep learning – enjoy the journey!"
Charter
All member schools within the Europroject network
"Education without Frontiers"
subscrive to the principles based on the
"Charter of Fundamental Rights of the European Union"


and focus on the followling principles:

· to promote the European dimension in education and training
· to promote tolerance and accept diversities of the partner schools' backgrounds with respect to religious and philosophical identities, cultures and traditions, languages and educational systems
· to offer equal opportunities for internationalization
· to respect and consider the students' views to their best interest
· to enhance the quality and efficiency of education


The member schools have committed themselves to:

· maintain the network of schools "Education without Frontiers" by establishing and keeping contact, planning and realizing common projects and exchanges, sending a delegation of students and teachers to the annual conference,
· create a topic for these conferences that is of common interest for all member schools,
· make use of the network to find partners for international projects,
· encourage and support students' international cooperation offered by network activities for their future benefit,
· share innovative ideas and best practices,
· disseminate project outcomes in order to achieve lasting sustainability,
· contribute to a pool of ideas, bringin in every school´s expertise
· have a contact person for the information flow,
· financially support schools in need to participate in the annual conferences.
We also proudly present our new logo.
We would like to mention that the original logo had been made by Tim Neiertz, who was still a student at Lycée Hubert Clement Esch then.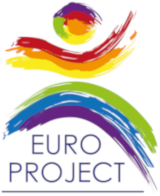 Click here to download our logo in a large format.
With special thanks to (for refreshing our old logo):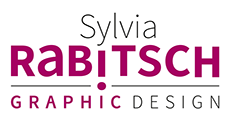 Members: Latest News
Click here for the private portal of this site as to find the personal data of all members of our network, all the latest information on the future of our network and Erasmus+ bids.
Next conference: MEGA2019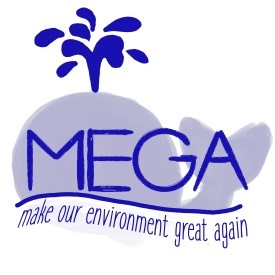 Luxembourg 10 - 14 November 2019
Lycée Michel Rodange
Topic: Make Our Environment Great Again
MEGA – Make our Environment Great Again is the title of the conference taking place at Lycée Michel-Rodange from 10th – 14th November 2019 in Luxembourg-City.
40 students and 52 teachers from 14 countries will participate in workshops and MUN debates dealing with environmental issues. The idea is to make people more aware of what must and actually can be done to leave an eco-friendlier footprint on the planet. We wish to enforce as well as initiate environmental school projects all over Europe that will make a sustainable difference.
Cultural exchange and socialising will, of course, be an important aspect of the event too!
Participating Europroject network schools:
Bundesrealgymnasium Wien / Austria
Bagsvaerd Kostkole og Gymnasium / Denmark
Óscar Romerocollege Dendermonde / Belgium
Institut de la Providence de Champion / Belgium
Schildtin lukio Jyväskylä / Finland
Institution Saint-Jude Armentières / France
Wittekind Gymnasium Lübbecke / Germany
Second Lyceum of Kalamaria / Greece
Strabrecht College Geldrop / The Netherlands
Liceo "Rambaldi-Valeriani" e "Alessandro da Imola" / Italy
Lycée Michel-Rodange Luxembourg / Luxembourg
Lycée Hubert Clément Esch / Luxembourg
I Liceum Ogólnokształcące Toruń /Poland
Escola Secundária Francisco Rodrigues Lobo Leiria / Portugal
Gymnázium bilingválne Zilina /Slovakia
Instituto de Educación Secundaria 'Miguel Catalan' Zaragoza /Spain
Guest school: SC Postojna / Slovenia
Click here for program of the conference.
Presentation of the MEGA2019 Conference in Luxembourg
Click here for the participation form.
Click here for the programme for the students.
Click here for the pretasks for the teachers.
ARCHIVES
Click here for the archives of the VIP Conference.
Click here for the archives of the YEL Project.
Click here for the archives of the LIFE Project.
Click here for the archives of the EON Comenius Project.
Click here for the archives of the ETHOS Comenius Project.
Click here for the archives of the Latest News.