Latest conference: VIC Conference Esch (Luxembourg)
25 - 29 Ocotober 2022
Lycée Hubert Clément Esch
The team from Esch welcomed the delegations from their partner schools in the European Capital of Culture 2022.
The conference was entitled 'European Youth: Values, Identity, Culture'. 72 years after the Schuman Declaration it is as important as never before to deal with the fundamental ideas and values of Europe, to emphasize the importance of Europe and to avoid an attitude that takes an intact European Union for granted. As this quotation by Schuman suggests: "World peace cannot be safeguarded without the making of creative efforts proportionate to the dangers which threaten it."
Not everything should be taken for granted nor should one believe that it is obvious that reality will remain unchanged.
The students engaged with fundamental European values in a creative, artistic manner. They could take part in five workshops: poetry slam, graffiti, Hip Hop, dance, improv theatre. Each of which will focus on one particular value. These tasks will encourage the students to thoroughly engage with the aforementioned values, and to voice their ideas and visions in diverse artistic ways.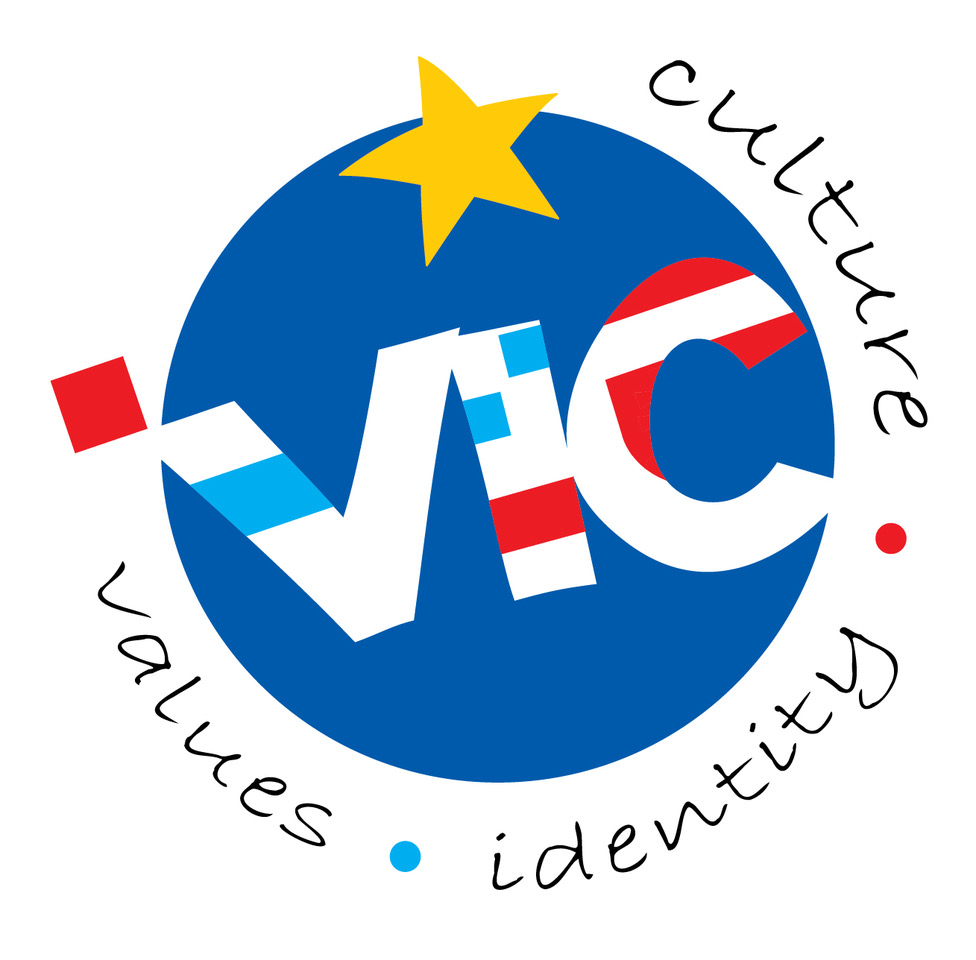 Friedhelm Sauerländer: In memoriam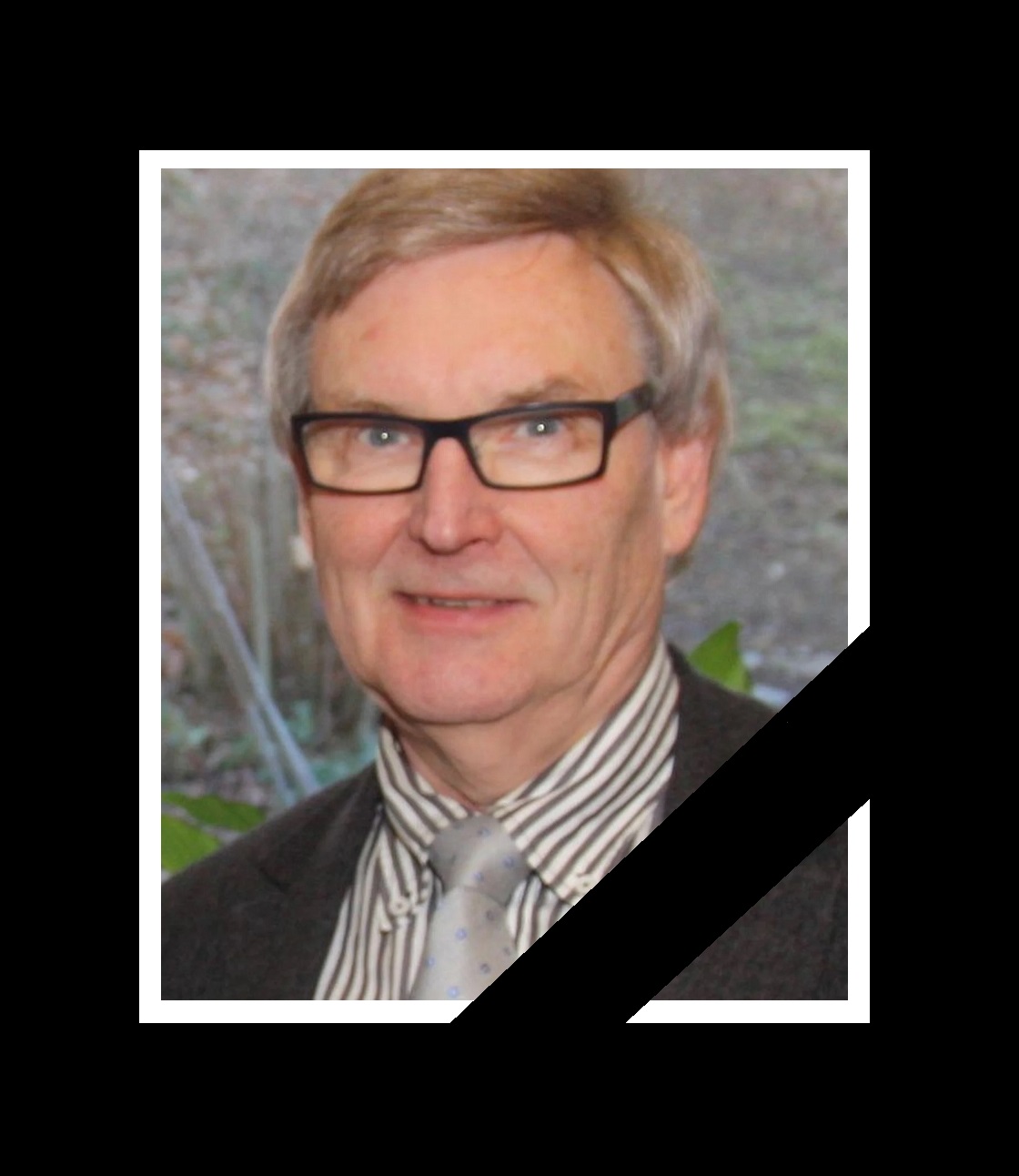 Headmaster of the Wittekind Gymnasium from 1993 to 2015 and an active supporter of the network projects all these years.
Click here for all the presentations on 30 years of Europroject.
Postojna sLOVEnia Conference
17 - 21 Ocotober 2023
Šolski Center Postojna
Click here for the programme.